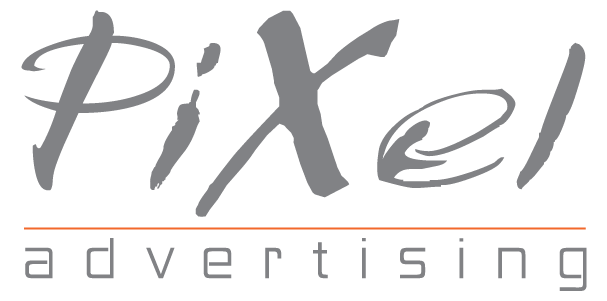 About Us
Established in 2002, PiXel Advertising is a leading provider of advertising, digital, and email marketing solutions. With years of experience and expertise, we help businesses of all sizes increase their online presence, generate leads, and drive sales. BlueFish Digital & Email Marketing (since 2009) has been recognized for excellence and innovation in email marketing, having been awarded the "Most Innovative Email Marketing Agency for the Indian Ocean Region" in 2021 by Corporate Magazine (UK).
Our agency is made up of talented professionals; each with their own unique skill set and expertise. From marketing/media planners, graphic designers, web developers to SEO specialists and email marketing experts, we have the expertise to deliver the results our clients need.
We understand that every business, institution, or corporate body is unique, which is why we offer customized solutions tailored to each client's specific needs. Whether you need help with design, email marketing campaigns, or social media advertising, we work closely with our clients to understand their goals and create a personalized plan to achieve them.
Over the years, we have helped businesses across various industries, from startups to well-established brands, achieve their marketing goals. Our success is a testament to the quality of our work and the satisfaction of our clients. References & testimonials can be found on our website.
Our Core Services
Email & Digital Marketing: We execute effective email marketing campaigns to engage and convert prospects into loyal customers. We help businesses increase their online presence through targeted digital marketing strategies, including Google & YouTube Ads, social media advertising, and more. www.myBlueFish.mu | www.BlueFishDigital.rocks
Advertising: We create compelling advertising campaigns across various channels, including print, radio, television, and online, to drive brand awareness and increase sales.