Packaging is where the most fundamental interaction occurs between the customer and the brand. Smart package design captures consumers' attention and encourages trial or purchase. We can get your packaging to talk to customers. Packaging is a very important marketing strategy to 'glamorize' your product in order to attract the consumer's attention. Sometimes packaging is so important that it cost more than the product itself in order to lure the consumers to buy it.


Most consumers judge a product by its packaging before buying. So it is logical to say attractive packaging is crucial in order to get the first time buyers to buy your products. Without attractive packaging, who would buy it in order to try it? Your first step to enter the market is crushed if the packaging is ugly. Converting first time buyers into loyal customers should be the main goal of your business and packaging is the door to it.

Packaging design has the primary goal to attract customers' attention. For this purpose, package designs can not simply inform the customers, but also provoke feelings and communicate emotions. An effective packaging looks attractive, impresses with its creativity and is just nice to have on the shelf. In this age of stiff competition, it is the packaging that sets off the product from its competitors. Tablets to baby food, specialty nutritional supplements to detergent powder, any product has even a half chance of being looked up by the consumers only if the packaging is attractive. Therefore, design packaging is an important element of the overall product promotion effort

Packaging … your first and last chance to make a sale!

It's the communications tool that speaks to your target market.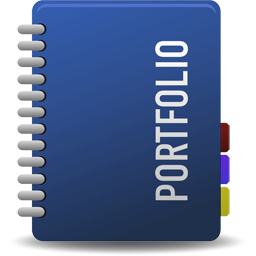 Packaging appeals to customers sense of style and desires to help them make a decision.
We need to get the message right if you want to get your unfair share of the market!